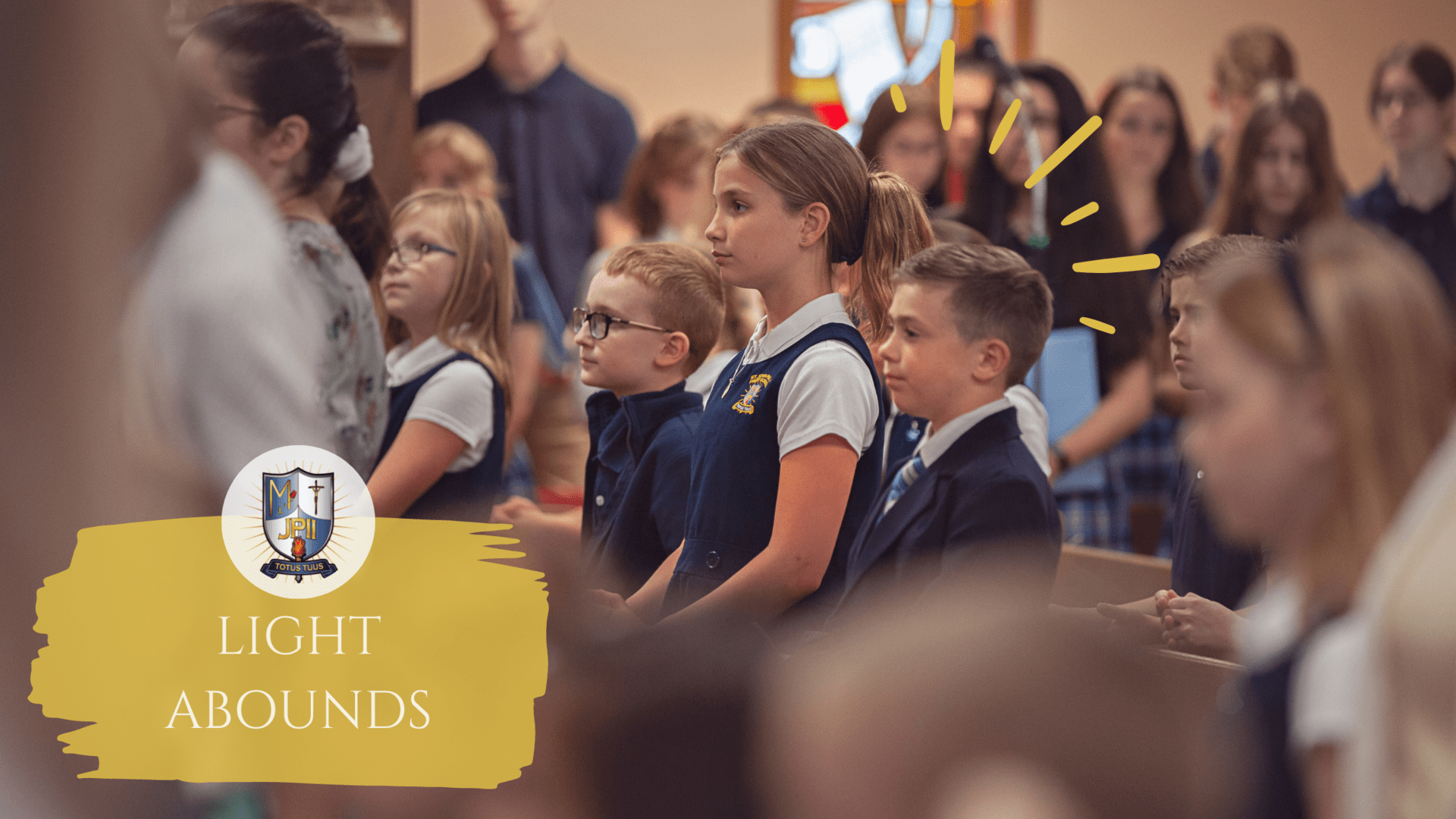 At St. John Paul II Preparatory School, we seek to enkindle, protect, and strengthen the God-given light that lives in each of our students. Families trust us to help enlighten their students' minds, but perhaps more so, to provide an environment that shields and builds up the light of Christ in their hearts.
We work faithfully to help tend the flame by providing excellent academic and spiritual formation, and as we are blessed to witness daily, light abounds here. It flourishes and shines. Our prayer is that as Christ's light grows in the hearts of our students, it may, in time, burst aflame into consuming love of Him and set the whole world ablaze.
Your gift is an expression of support and enthusiasm for the mission of St. John Paul II Preparatory School. In giving, you provide us with a greater ability to meet the current needs of school-wide priorities. Our priorities include:

Attract and retain the highest quality Catholic educators

Maintain the best available academic resources, materials, and programs grounded in Catholic values

Provide our students and families with opportunities for extracurricular activities and community engagement

Offer multi-child tuition discounts and scholarships for families in need

Have the flexibility to respond to and address areas of greatest need as they arise
Prefer to give via check? You may drop off or mail your gift to St. John Paul II Prep | 1418 S. First Capitol Dr, St. Charles, MO 63303. If you have any questions, please email billing@johnpaulprep.org. St. John Paul II Preparatory School is a 501(c)(3) nonprofit organization. Contributions made are tax-deductible.

About us
Founded in 2009, John Paul II Preparatory School is dedicated to forming faith-filled leaders through a strong classical education and Catholic formation through a hybrid model that blends in-person instruction with at-home learning.
As new families continue to seek out this hybrid model, our community continues to grow and nurture one another. Your gift helps this cooperative model thrive, creating a healthy balance between home life and school for our families, students and faculty members.
How can we pray for you today?
[caldera_form id="CF604b49d0493b5″]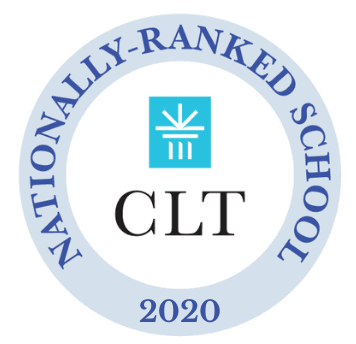 Alexis G.
Excellent teachers that help to give a true Catholic education in the St. Louis area.
Betsy M.
This is the best thing that has ever happened to our family. Everyone should be so lucky.
Bonnie L.
A 5-star education and a giant leap going into college.