How the students, parents, and faculty of JPII pursue the true, the good, and the beautiful.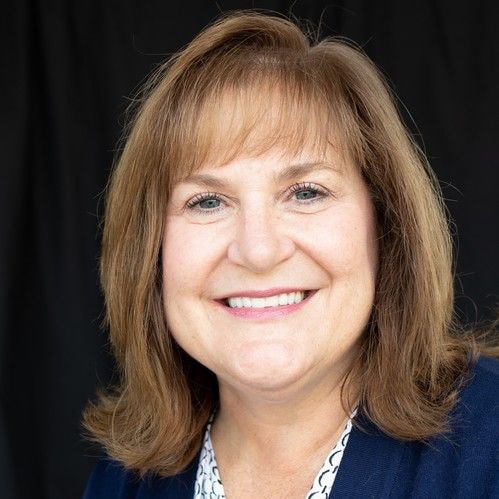 Mrs. Schmitz, Principal
Welcome!  Is the Holy Spirit leading your family to JPII?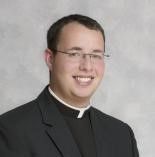 Father Peter Fonseca
Father Peter Fonseca is a Catholic bioethicist, well known throughout the St. Louis Archdiocese and nationwide, who in his "spare" time teaches Bioethics and Apologetics to JPII seniors.  Here, he shares insight on the benefits of focusing on pursuit of Truth, and reminds us that Truth is not an idea, but a person– Jesus Christ.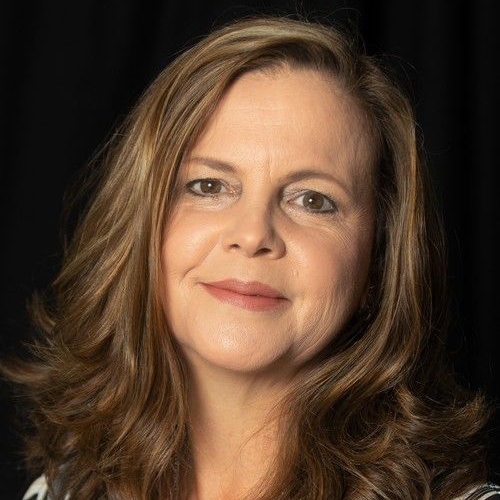 Mrs. Tetzlaff, Dean of Grade School and Co-Founder of JPII
Join Mrs. Tetzlaff for an overview of the Grade School and an explanation of JPII's unique hybrid model.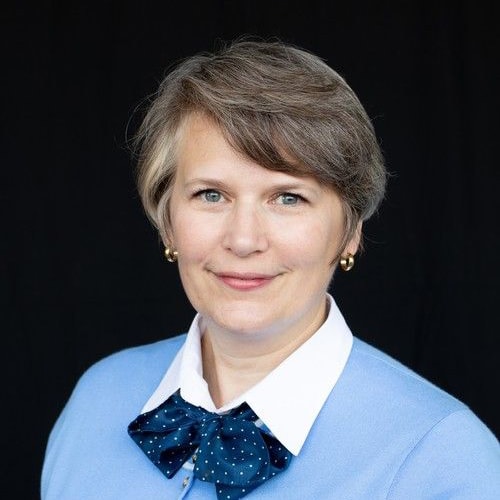 Mrs. Steppig, Dean of Home and School
In a classical curriculum, students pursue the true, the good, and the beautiful. Mrs. Steppig explains the benefits of classical studies.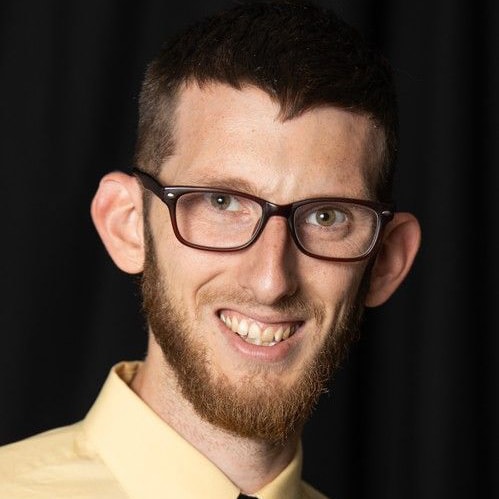 Mr. Garren, Dean of High School
What do our students say about JPII?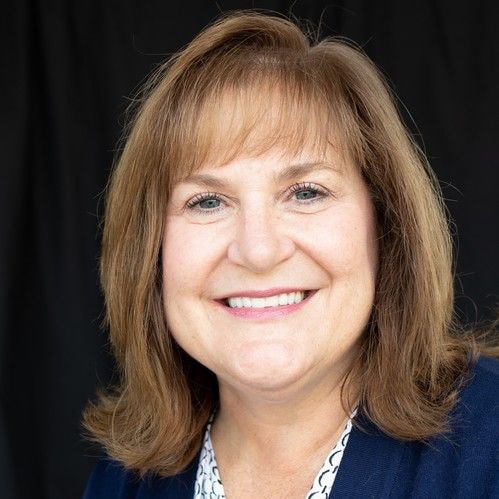 Mrs. Schmitz, Principal
Mrs. Schmitz shares examples of JPII's extra-curricular and student formation opportunities, as well as family participation events.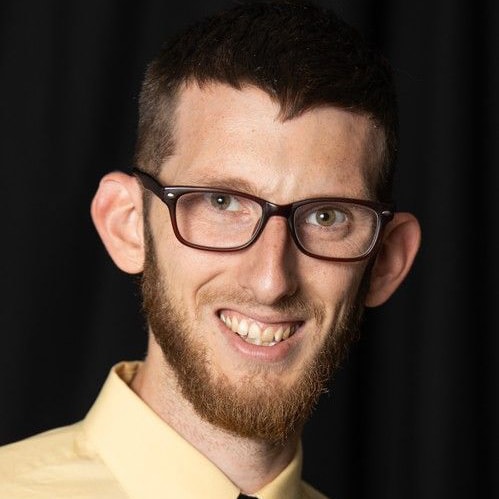 Mr. Garren, Dean of High School
Mr. Garren shares how the High School curriculum produces students who can think logically, express themselves with structure and style, and pursue their studies independently. In addition, he explains our House system and a recent award from CLT (Classic Learning Test). JPII scored in the top 25 schools in the nation!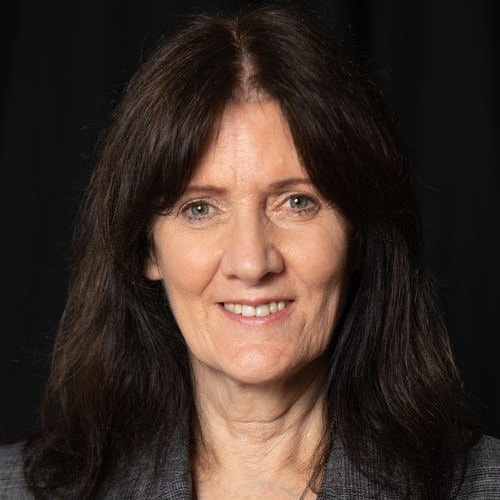 Mrs. Olimpio, Dean of Religious Formation
Faithful Catholic traditions are the heart and soul of JPII. Mrs. Olimpio discusses the opportunities for spiritual formation of the entire school community at JPII.